In a world that is constantly telling you that you are not enough hearing, your own desires become near to impossible.
From social media to the ads in magazines everything echos how you are not thin enough, smart enough, working hard enough, rich enough and more.
You lose track of what you want as you suddenly find yourself in the middle of following someone else's vision for your future.
How do you stop all of these outside distractions from diluting your wants and dreams? Easy! Through Breathwork.
Breathwork is about returning to your true self. It grounds the nervous system, moves energy and brings you back to you.
It can change emotional default settings, lifetime patterns of depression, anxiety, and addiction.
It connects you to your intuition, helps you access your creativity, and opens your heart to increased gratitude and self-love.
It is a self-healing practice that has changed thousands of lives around the world and is an effective way to emotionally detox.
It's a life changer and saver!
WHY DO IT?
All of us carry around pain, fear, and outdates beliefs about ourselves and the world around us, which lives tucked away in our cells, in various corners of our bodies.
Breathwork is a simple tool that supports you in finally shedding those heavy weights and strengthening your inner knowing and connection to your self.
HOW IT WORKS
To begin the 90-minute session you can share how you are feeling, anything that you feel is stuck or bothering you. With that in mind we will craft the intention for hte session. I will show you the specific breathing practice, and we shall begin. Each session will be different.
Throughout the session I will be your guide and support the transformation. Within a few minutes of breathing you may experience some tingling in your body. While using various tools such as essential oils, palo santo and sweetgrass I will address your intention to get to the root.
You may feel your body release energy that it was holding onto, your heart opening or an intuitive awakening. As your guide I will support you in the process of your experience and encourage your transformation.
At the end of the session we come back to the intention you had set at the beginning of the session and how you are feeling now. I will share integration tools and an after-care guide.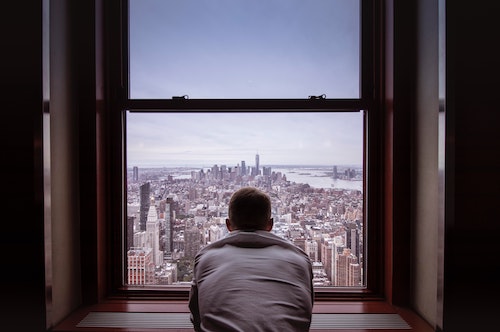 * remove stuck energy
* dissolve limiting beliefs
* calms your nervous system
* strengthen your intuition
* heal stored trauma
* relieve stress and anxiety
* ease any stored grief
* boost your immunity
* support you in addiction recovery
* upgrade your emotional connectedness to universal energy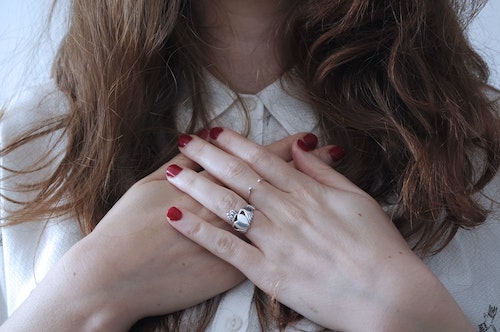 * open it for love
* provide deep relaxation
* inspire creativity
* balance your chakras (energy centers)
* establish natural sleep patterns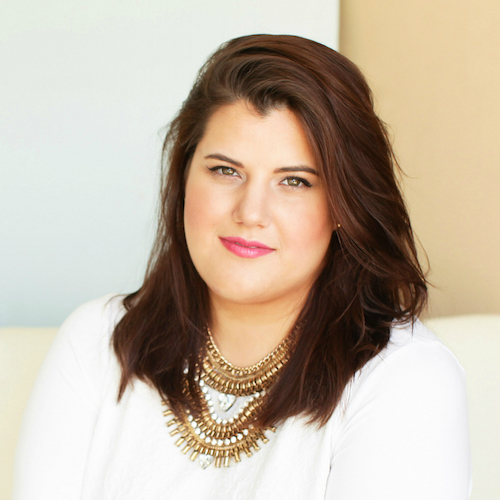 Hi, I'm Amelie Mettenheimer
Breathwork Facilitator and Healer
Through my work, I guide you to turn within, to unlock your heart, and revive the relationship with yourself. In the sessions and retreats, I enable my clients to find the answers they seek by connecting with their innate wisdom.
I believes we all have the ability to reach freedom from the limiting beliefs and the stories that run our lives. By releasing the trapped experiences in the emotional body and nervous system you can heal those wounds and reach your bliss.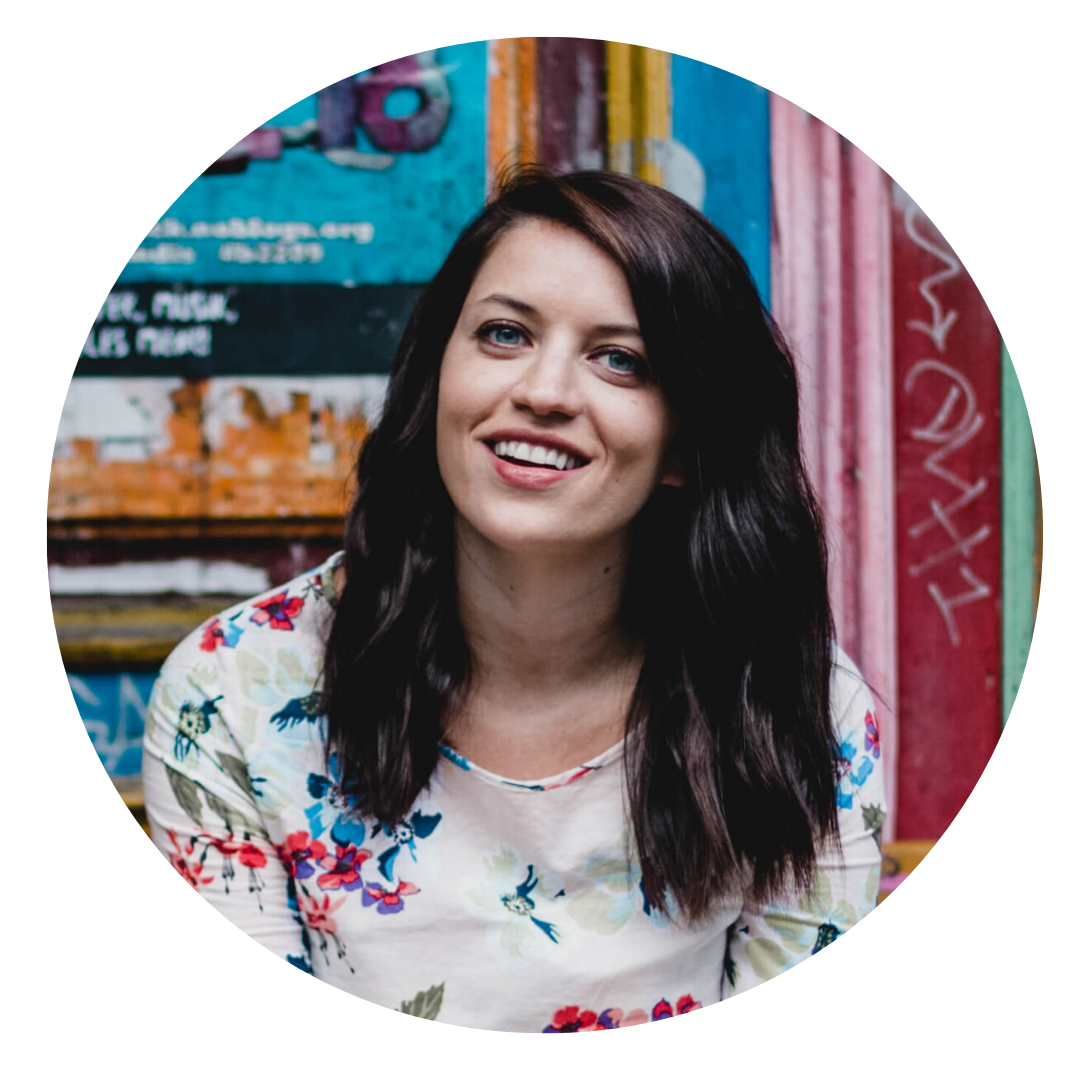 "I wasn't sure what to expect but was beyond surprised by the power of breathwork. I was able to release something that I've been working through for a while now. I gained so much emotional clarity on how it is all connected, to how I feel today and the decisions I make. It was a beautiful and powerful release and I felt so much lighter for weeks after. I felt a new inspiration for my business, relationships, and life.
Amelie's connection to her intuition and her ability to read the energy around me during the session was comforting. Her energy is so nurturing and compassionate and that's exactly what you need when you are releasing emotions and baggage. I felt like she led me to all the places I needed to go. I would recommend this to any creative, sensitive person who's stuck in their head and unable to access their emotion."
Jessica Safko – Photographer + Educator for Creatives
"Amelie is a gifted intuitive who can see beneath your surface layers. She creates a safe space (with loving boundaries) in which to access the most vulnerable parts of yourself and release the things that are holding you back. I trust Amelie implicitly and look forward to the continued healing and release I know I will receive through her and her breathwork."
Sarah Chann – Embodiment Coach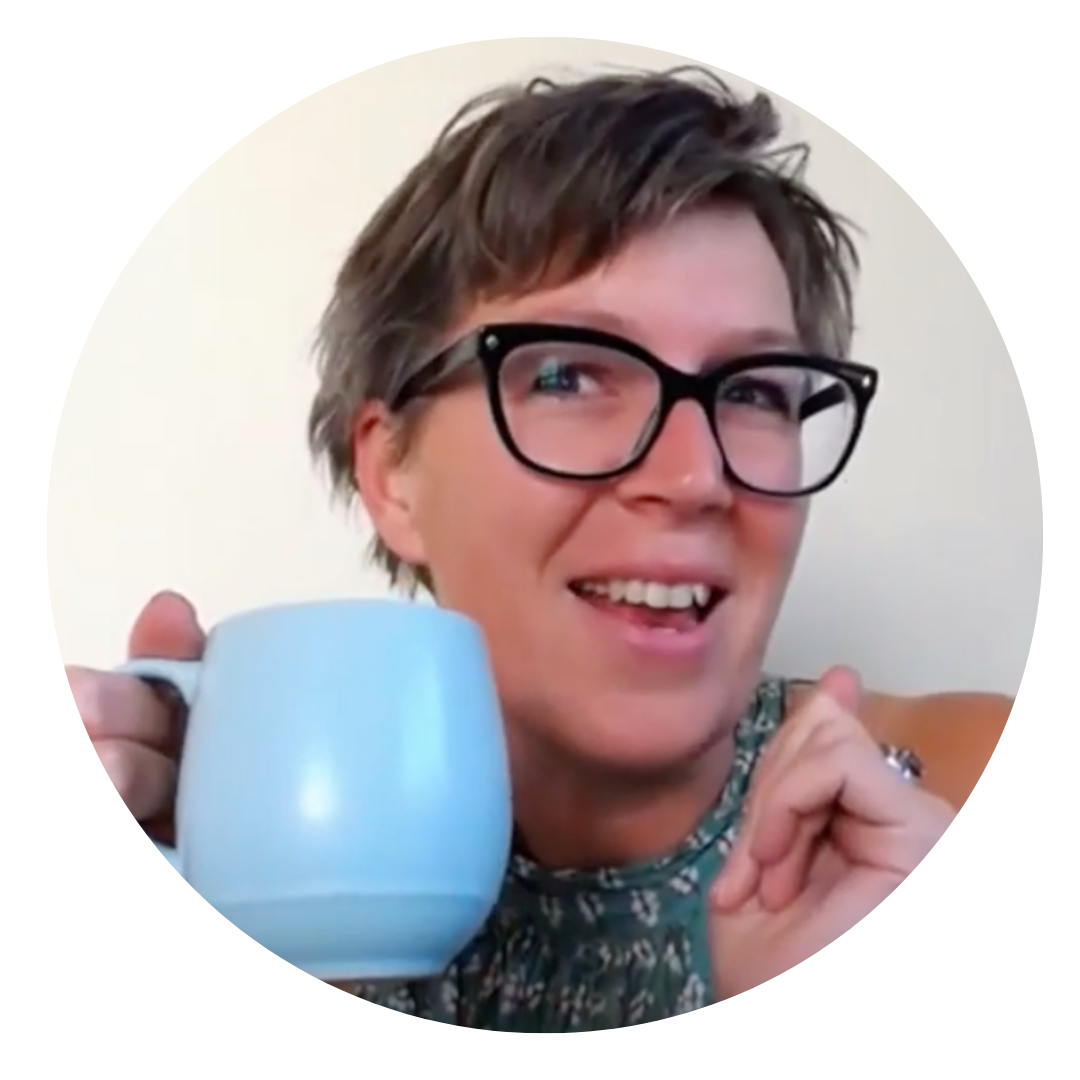 FREQUENTLY ASKED QUESTIONS
Can I get a refund if I'm unhappy with my purchase?
Due to the nature of the service there are no refunds.
How do I schedule my appointment?
Upon purchasing, you'll receive further instructions on how to book a time for your appointment.
Can I purchase another session?
Absolutely! You are more than welcome to book another session or join the group events taking place each month.