I applaud you! Wanting to build your own empire (whether small or large) takes guts. 
As a business owner there are a thousand things to know and do. Your to do list will feel endless and let's not even get started on the pressure of earning enough to live off as well. Right?
But it doesn't have to be that way!
I'm here to support you in building your personal empire to create the life of your dreams without the overwhelm and pressure.
HERE'S HOW I CAN HELP –
The Office Hours are setup for the quick wins to get you building momentum fast. No more getting stuck or spending *days* researching tools only to feel more overwhelmed and more confused at the end.
Being so close to your own business makes it hard to make decision sometimes. The little things keep you from moving forward because deciding whether you should go with nude or pink in your branding becomes something that stops you from doing the things that actually make you money.
👉 Stop wasting hours comparing four different softwares that are nearly identical only for you to stall on a decision because you are even more confused.
👉 No more obsessing over how to describe something because some marketer told you to use something that doesn't feel right.
👉 Time to conquer your monkey brain that keeps telling you it's not good enough and actually put what you have created out there in the world.
Use this session to get clarity on the things that is keeping you most stuck, as well as what you need for YOUR specific business, and get moving along quickly cause time is money.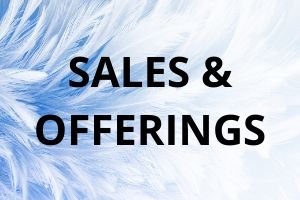 💰 clarity on what your unique talents are – you have more to offer than you think!
💰 discover your signature offering + pricing (no more low balling to get clients)
💰 get crystal clear on your sales process and start enjoying sales calls instead of dreading them
💰 understand how to connect with your audience through webinars and live streams (they are waiting for you!)
💰 course + product development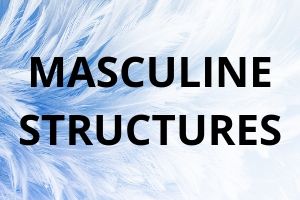 📋 build that CEO mindset and learn how to work on your business, not in it
📋 learn to schedule clients like a pro and don't come off as someone who doesn't have it together
📋 understand time management when working for yourself + what your clients need
📋 master setting boundaries around client + most importantly your needs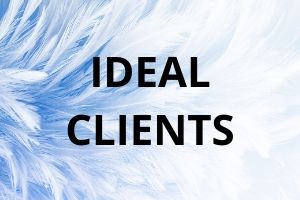 💙 nail who your ideal client is and where they are
💙 discover the hidden secrets of writing to your ideal clients
💙 understand how speaking to one will bring in hundreds and thousands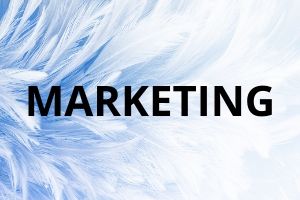 ✅ let's maximise your visibility so your clients can actually find you!
✅ website development, no more shame and overwhelm
✅ social media: get a plan of action + watch your numbers grow
✅ branding that makes your clients drool with excitement
✅ newsletter + blog development that gets you all excited about writing
✅ list building: what is it, why do it, and how to grow your list
✅ what an unsubscribe really means and how to handle it (cause it's now what you think)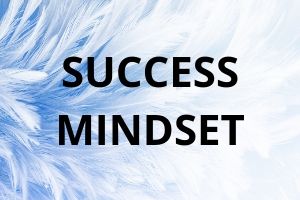 🔥 crush the limiting beliefs holding you back from being visible and earning your worth
🔥 discover the power inside you to get what you want
🔥. feel less anxiety and fear
🔥 discover your new work-life balance that is productive + healing
🔥 stop saying "yes" when you mean "no"
🔥 feel less stress and overwhelm
🔥 feel more capable and excited about your work
🛠 branding
🛠 web hosting
🛠 web design
🛠 email marketing
🛠 social media management
🛠 task management
🛠 automation
🛠 graphic design
🛠 copywriting support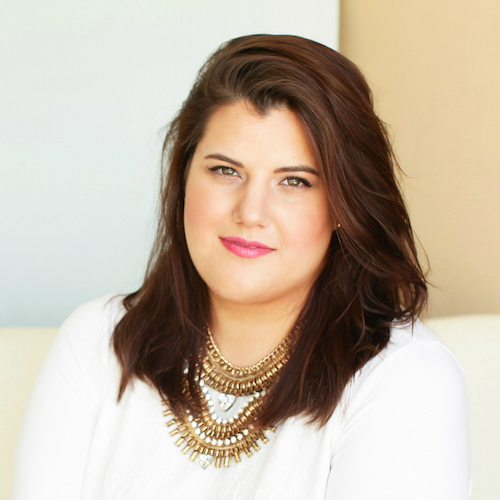 HI, I'M AMELIE METTENHEIMER
When I started my first company 16 years ago there really wasn't all the software and technology we have today. I had to have my first website and shopping cart custom built. The learning curve was steep but the company still operates today, and is fully automated.
Three companies later I joined a start-up and spent two years scaling that department to multiple millions in revenue. Automation and prioritising the customer made it possible for us to host 800 events and blow all revenue goals out of the water and astound even the most senior financial managers. 
Now I want to bring that knowledge to you. 
While working for someone else was fun, it wasn't fulfilling. I much prefer to support you, my fellow female entrepreneur, in making your dreams and financial goals a reality.
I am all about supporting you in your growth and learning. Healing those limiting beliefs and stories you tell yourself that prevent you from moving forward. I am a firm believer in working smarter, not harder and bringing more flow and ease into your daily life.
Technology is my b*tch and it can be yours too. Let's slay all those nasty "I can't" dragon's and create some magic together.
FREQUENTLY ASKED QUESTIONS
Can I get a refund if I'm unhappy with my purchase?
Due to the nature of the service there are no refunds.
How do I schedule my appointment?
Upon purchasing, you'll receive further instructions on how to book a time for your appointment.
Can I purchase another session?
Absolutely! You are more than welcome to book another session.