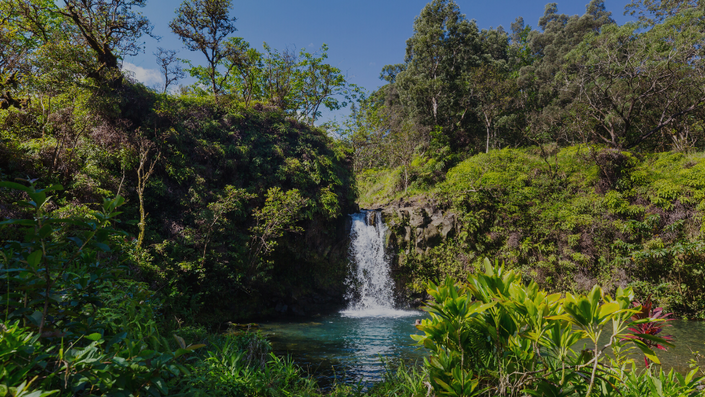 Getting Started with Breathwork Kit
Do you ever get that feeling that something is off. You don't quite feel like yourself but you also don't know why?
There may not be "anything major" happening in your life right now but you know something isn't sitting right.
I know that feeling all too well when the pressure of the should, have to's and must's feeling like the neverending waves of a tsunami crashing above your head.
It feels like there is no where to turn because nothing is actually wrong but yet you don't want to stay there either.
That's where breathwork can come in.
There are many forms of breathwork and they will all more of less bring you to the end result of bliss and peace. But you can do it in a few minutes or in 2 hours of intensive hyperventilating and I don't know about you but I don't have time for that.
Introducing Soul Healing Breathwork!
This breathwork is focused on creating a fresh slate, new chapter, a reset within yourself. You don't need to know or name what has you feeling off but you do have to let it out of your body.
Think of it like needing to pee. You can hold it but eventually you have to go real bad.
It's like the moment it stops raining. When the world seems quiet, fresh and like there has been a reset.
You can experience that reset. The clean slate, the new chapter by just breathing.
WHAT IS BREATHWORK?

Breathwork (pranayama) is a powerful self-healing modality designed to help you tap into the underlying emotions trapped in your body.
Bypass your personal security (aka your brain) by breathing in this 3-part breathing pattern and release the emotions, limiting beliefs, and old stories that are stopping you from living your life to the fullest.
Leave this experience feeling calmer, happier and more open. Decisions become easier because you will have so much more clarity and your creativity will flow.
WHAT FIRST TIME BREATHER'S HAD TO SAY
⟶ "I don't have words for that experience but WOW!" – Dani
⟶ "WOW! WTF was that? That was insane." – Viktoria
⟶ "OMG, I think I almost had a full-body orgasm." – Michael
⟶ "I don't need to ever do drugs again if I can get this natural high for free." – Filip
⟶ "I felt like I was levitating." – David
⟶ "Am I high? That was incredible." – Kelly
⟶ "OMG what was that? That was AMAZING! I don't have words to describe this." – Daniel
WHY SOUL HEALING BREATHWORK?
Soul Healing Breathwork is a name I created to describe the work that I do. While the breathing pattern is Pranayama my approach is a blend of the modalities and spiritual guidance I receive to create this unique experience.
It's designed to go deeper and allow you to clear more while being gentle and kind. It leaves you feeling stronger, lighter and overall more connected than before.
Your Instructor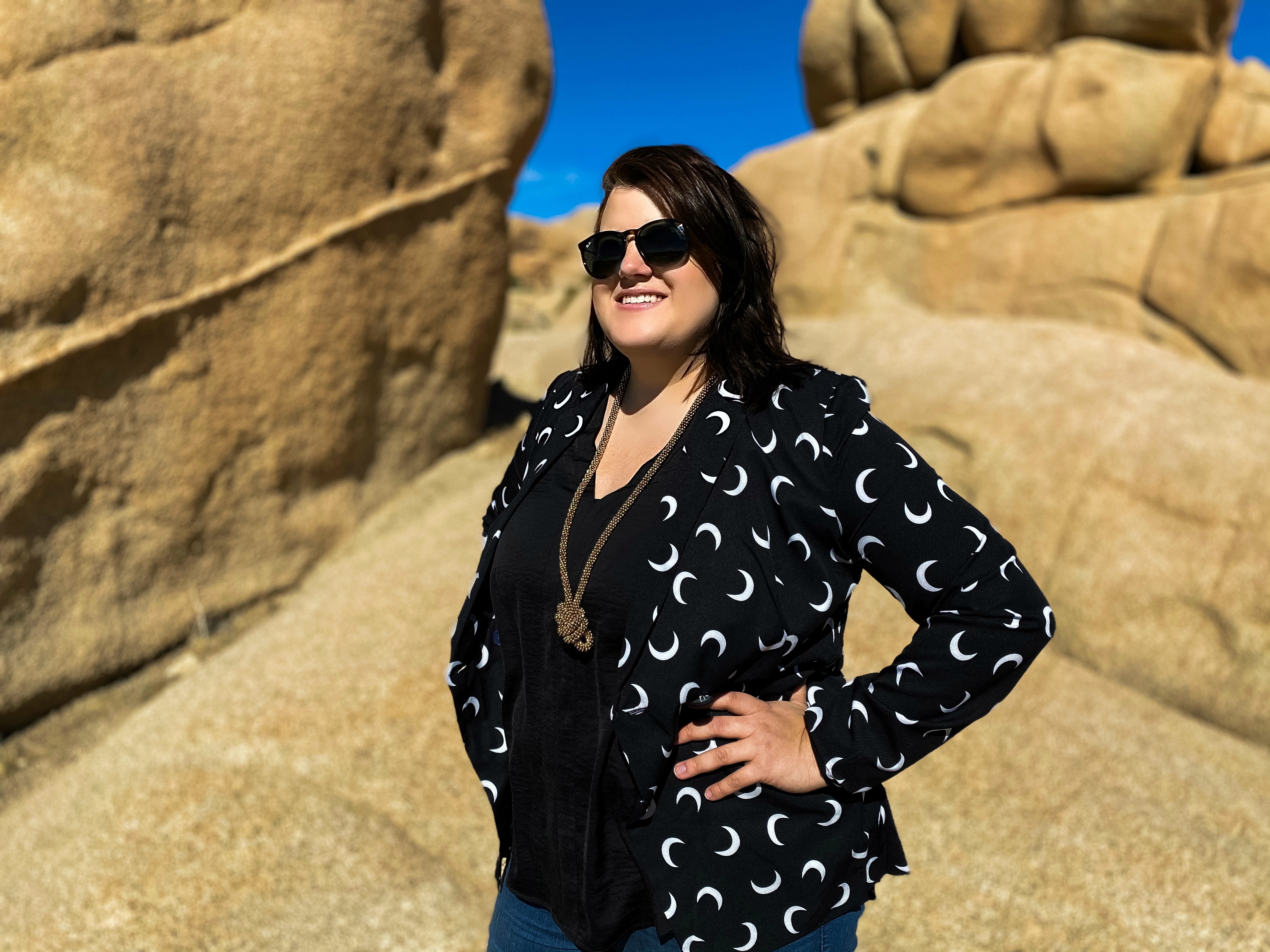 Amelie Mettenheimer is a Breathwork facilitator and healer. Through her work, she guides you to turn within, to unlock your heart, and revive the relationship with yourself. In the sessions and retreats, she enables her clients to find the answers they seek by connecting with their innate wisdom.
She believes we all have the ability to reach freedom from the limiting beliefs and the stories that run our lives. By somatically releasing the trapped experiences in the emotional body and nervous system you can heal those wounds and reach your bliss.
Amelie has been featured by SuperShe, Women's Health Live, and WFTV among others. She currently resides in Germany with her private practice but enjoys traveling the world to share her work.
You can read more about Amelie and her work at JustAskAmelie.com

BENEFITS OF BREATHWORK

For your mind, it can

remove stuck energy

dissolve limiting beliefs

calm your nervous system

strengthen your intuition

heal stored trauma
For your heart, it can
open it for love

provide deep relaxation

inspire creativity

balance your chakras (energy centers)

establish natural sleep patterns
For your body, it can
relieve stress and anxiety

ease any stored grief

boost your immunity

upgrade your emotional connectedness to universal energy
WHAT'S INCLUDED
getting started video guide
three guided breathwork meditations (10 / 20 / 30 minutes)
setup guide on how to create the right space for the best experience
after-care guide to support you as you integrate your experience
Course Curriculum
Start Here
Available in days
days after you enroll
Breathwork Meditations
Available in days
days after you enroll
Frequently Asked Questions
What's the difference between this Breathwork and the others?
Where are many forms of Breathwork such as Holotropic, Rebirthing, Circular, Transformational, etc. I can only speak to what I teach. Having trained under David Elliot, my primary focus is to use the active breathing meditation to quiet the mind, clear the emotions and open the heart. This may happen within the first 10 minutes for some, for others, it can take up to 20 minutes. But once the heart is open the communication with your spirit takes place and the healing begins.
Is this safe if I have medical issues?
I am not a doctor and don't make any medical recommendations. Always consult with your doctor before commencing active meditations.
What if I am unhappy with the class?
We would never want you to be unhappy! If you are unsatisfied with your purchase, contact us in within 3 days of purchasing and we will give you a full refund minus any processing fees.
How long do I have access to the class?
How does lifetime access sound? After enrolling, you have unlimited access to this class for as long as you like - across any and all devices you own.